Ministries at New Horizon
Baptist Church in Lubbock
Our Sunday worship service is Biblically-focused with a mixture of both contemporary music and traditional hymns. We invite you to come as you are. Dress up or come relaxed – we will be happy to see you.
Sunday School 9:30am Sundays
Join us each week for Sunday School. All of our classes are Bible based.
Nursery & Children's Ministries
We have loving volunteers that offer nursery services during worship times so that parents with little ones can have time to focus on worship and the Word. Our well appointed nursery is right next to the sanctuary making a super convinent and secure area for your little ones.
We can also provide children's church from kindergarten through 4th grade during Sunday services. We want kids to be able to worship and learn in an enviroment that makes sense to them! Sharing Jesus with kids is one of our passions!
We have a small but active youth group! These kids attend summer camp every year and many of them are actively participating in our worship band that plays for all Sunday services. Opportunities abound to build lifelong friendships, engage with God on a whole new level, and find ways to engage the world around you in relevant ways. All Jr and Sr high students are welcome! 
Lubbock Interfaith Hospitality Network, a nonprofit, non-denominational, volunteer-based organization, opened its doors in the fall of 1998 to homeless families with children. In early 2006 Lubbock Interfaith Hospitality Network changed its name to Family Promise of Lubbock. This newer name consists of simple words that deliver a powerful message of hope. We are one of 200 Family Promise affiliates operating in 42 states; we are linked by membership to the National Family Promise in Summit, NJ.
For more information about Family Promise National and the many developments, please visit their website.
The Mark Adams Love Offering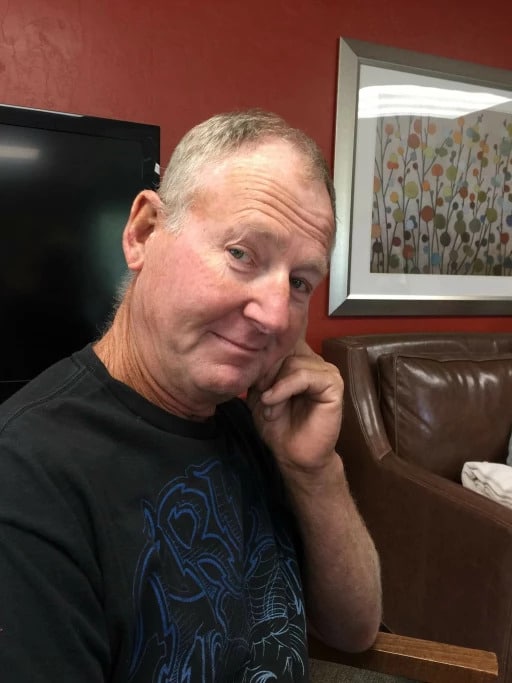 The Mark Adams Love Offering is a charitable fund founded by New Horizon Baptist Church to honor the memory of Mark Adams. The purpose of the offering is to provide gift cards to those in need and all donations to this fund will be used in pursuit of this offering. Throughout his life, Mark Adams took every opportunity to give selflessly to those in need. Whether through his work with the Texas Baptist Men's Disaster Relief, or spending his personal time and money to help the helpless, Mark Adams truly lived the life of a servant for Christ and His Kingdom. Through The Mark Adams Love Offering, we hope to continue his generosity and his ability to inspire hope. By donating, you will be providing a meal, a tank of gas, a bill, fresh new clothes, or simply igniting hope to those in the surrounding community who need it.
We welcome your donations via online giving or mail. Give Today